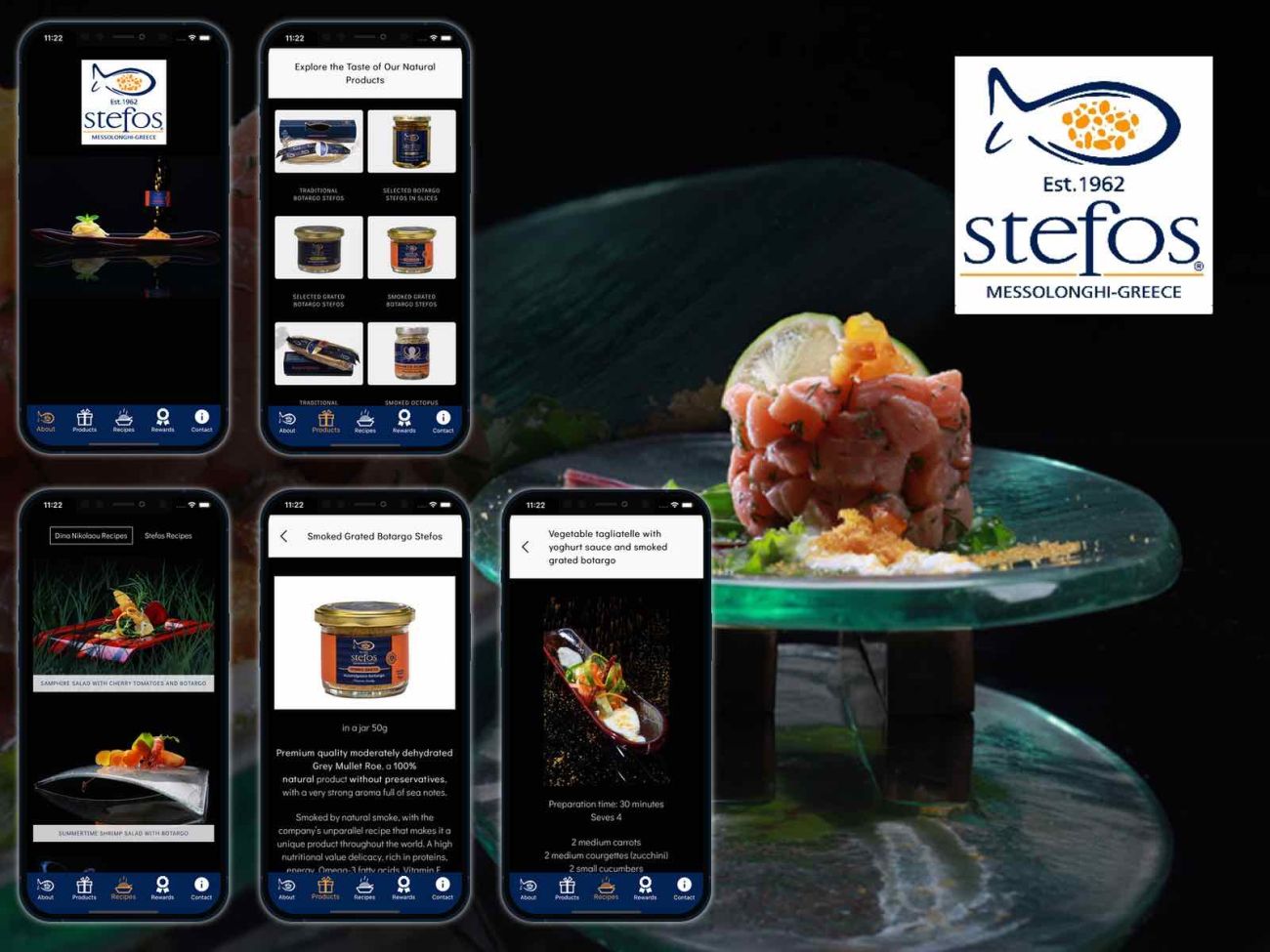 Gastronomy Pathways.
Promotion of Bottarga as a touristic product.
#Visit and Taste.
Online shop of local products.
Collaboration with "Stefos" est 1962 (a family business in bottarga "industry").
A marketplace offering services and descriptions of the bottarga culture, products and the possible activities related with their job.
An app for mobile phones that guides anyone to know everything about the product from any aspect and in every tiny detail.