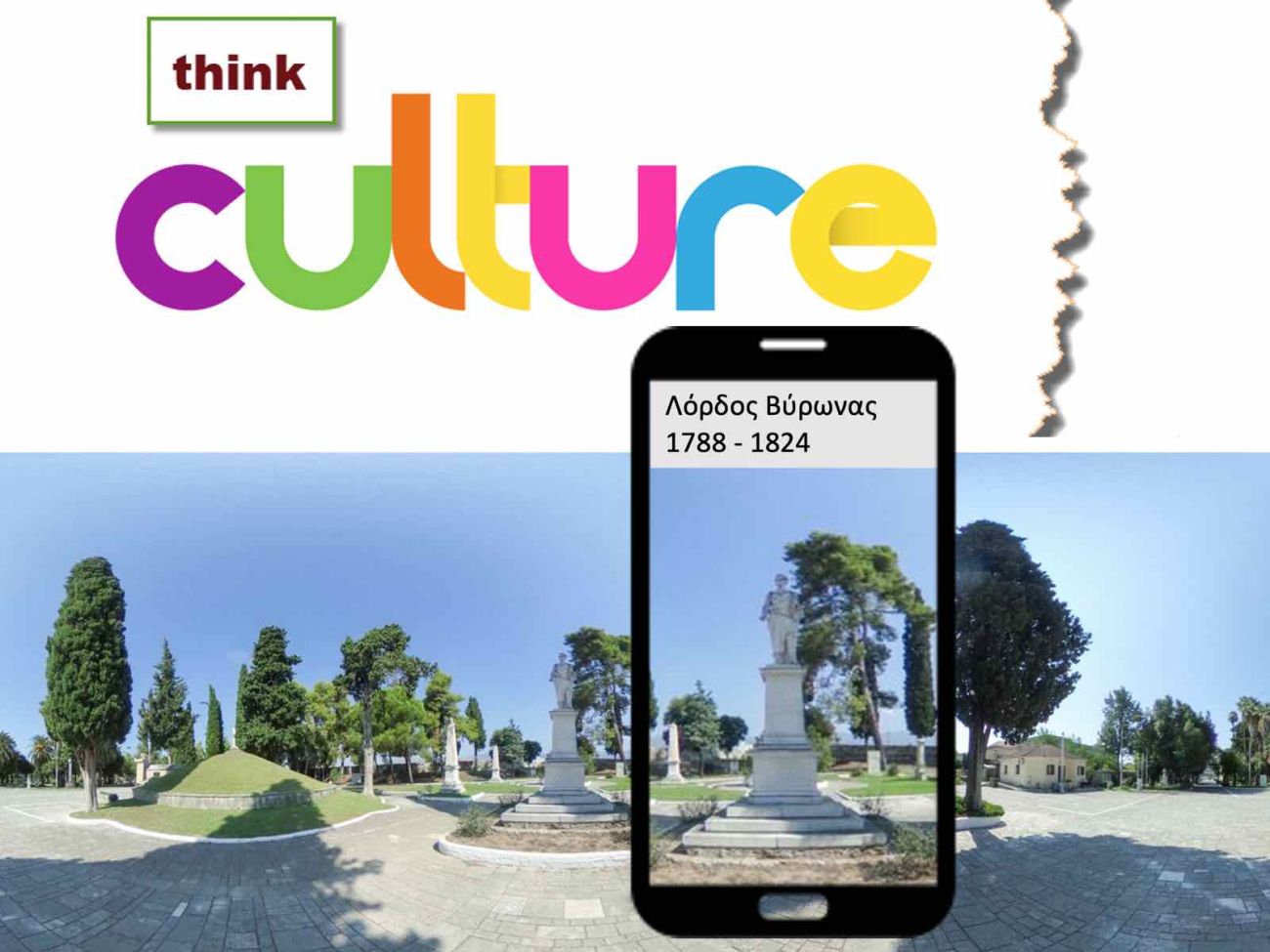 Interactive exploration in areas or routes (360' Spherical).
Digital representation of exhibits, with multiple representations (still images, animation, videos) and different perspectives.
Predefined thematic paths (physical paths or groups of items).
List of exhibits (and their description) and identification of their location in the physical space.
General information about the area enriched with multimedia content.